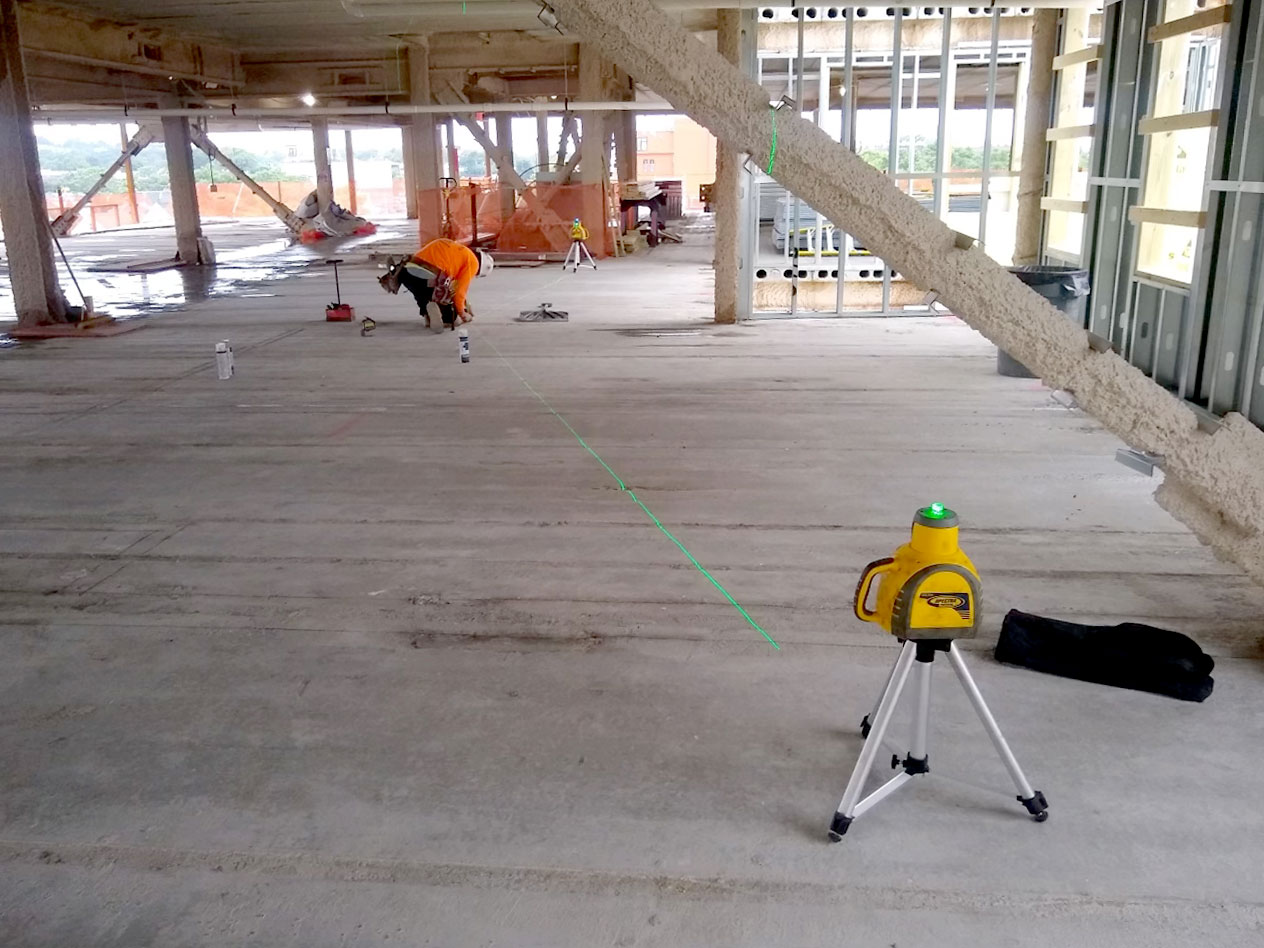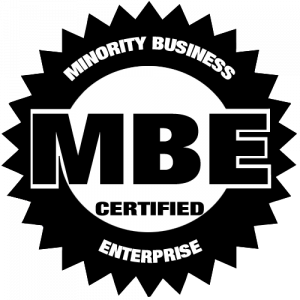 Minority Business Enterprise (MBE)
Minority business enterprise (MBE) is a designation for businesses which are at least 51% owned, operated and controlled on a daily basis by one or more (in combination) American citizens of an ethnic minority and/or gender (e.g. woman-owned) and/or military veteran classifications.
Nearly 25 years in business
Incorporated in 1997, 2021 marks our 24th year in business. Word of mouth and our reputation keeps us going after all these years.
The best at what we do.
Our Project Managers have the expertise, knowledge, and experience to ge the job done. We promote teamwork throughout our office as well as strong relationships between our office staff and field staff. We are committed to meeting specifications, schedule and budget for all clients.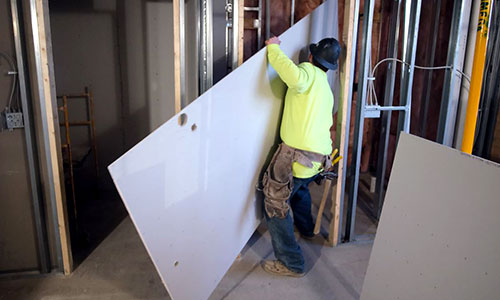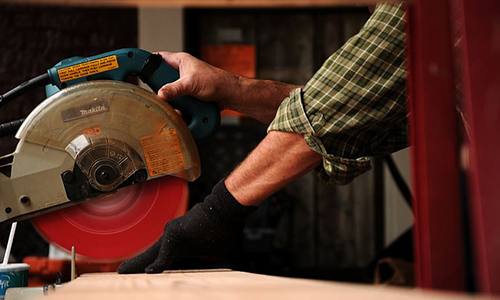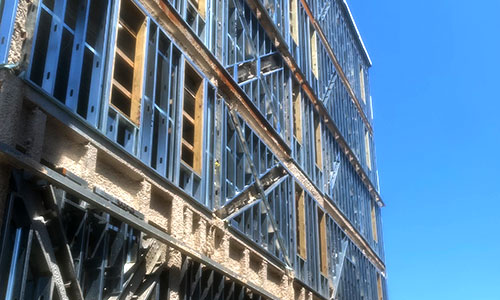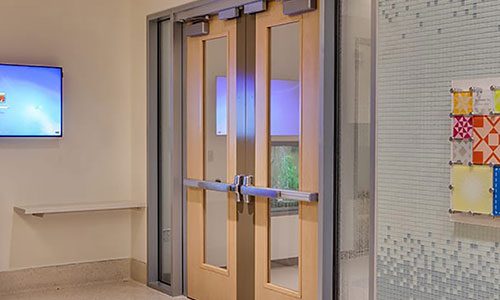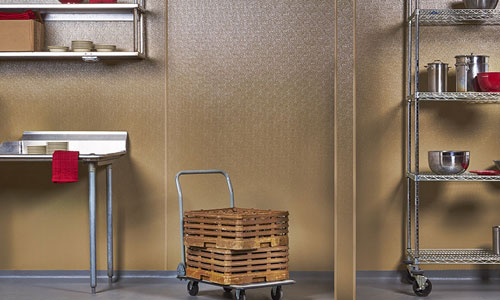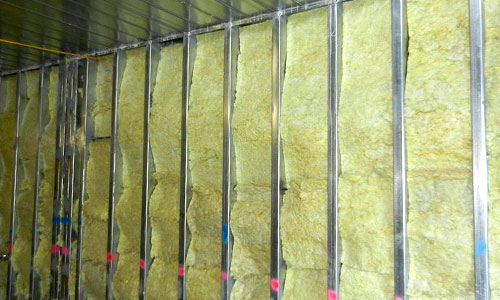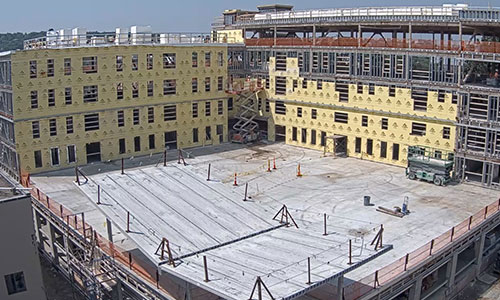 Past Projects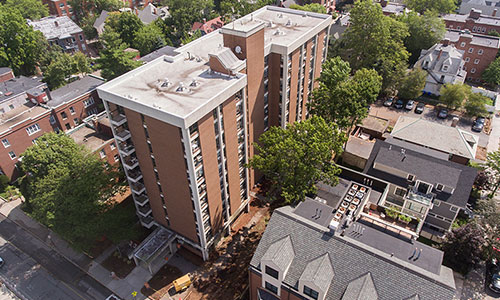 O'Shea House Modernization
---
61 Park Street Brookline, MA 02446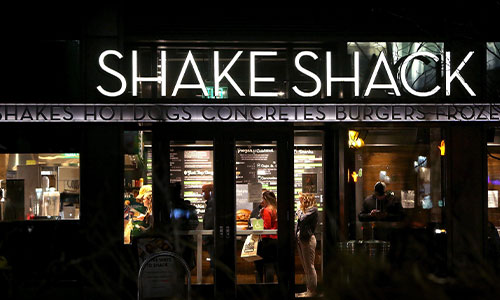 Shake Shack
---
355 Assembly Row Somerville, MA 02145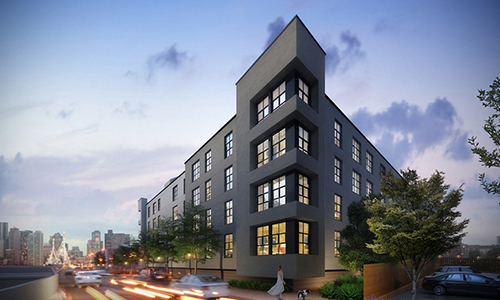 The Graphic
---
32 Cambridge Street Charlestown, MA 02129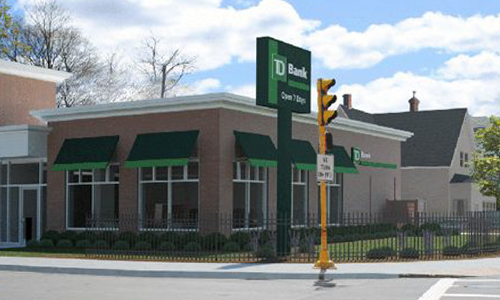 TD Bank
---
476 Southern Artery Quincy, MA 02169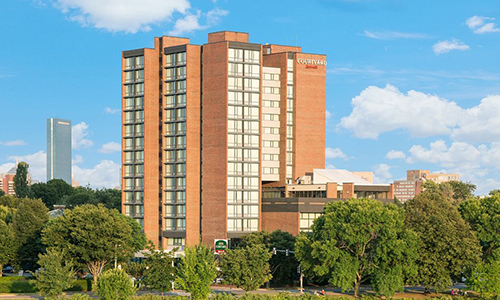 Courtyard Marriott
---
777 Memorial Drive Cambridge, MA 02139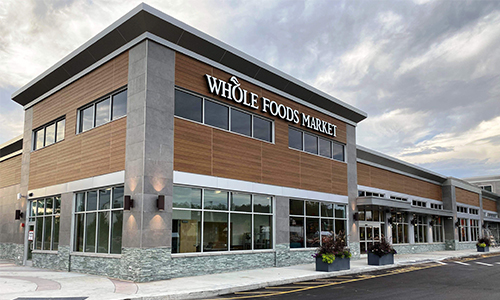 Whole Foods
---
150 Brimbal Ave Beverly, MA 01915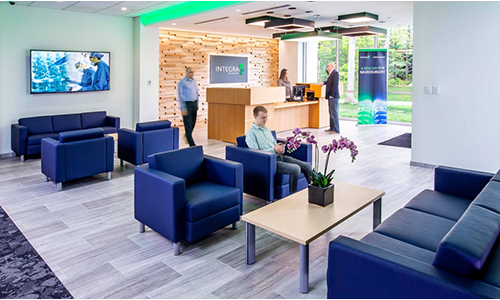 Integra LifeSciences
---
11 Cabot Blvd Mansfield, MA 02048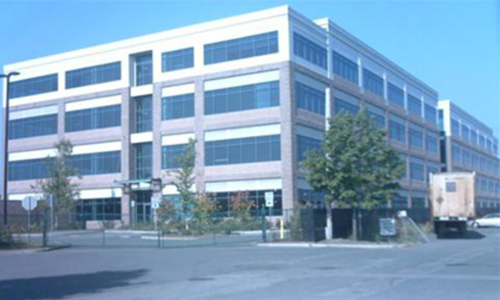 Triumvirate Environmetal
---
200 Inner Belt Road Somerville, MA 01915
Safety Begins with Teamwork